My Team
Our office takes customer service very seriously. Together, we are committed to providing exceptional customer service to all of our clients. Our clients can count on quick responses, follow through, and attention to detail.

If you need to schedule an appointment, make changes to your policies or accounts, or request any other service, please let us know. We will respond promptly.
---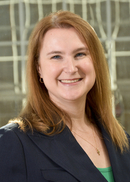 Holli Cruse
Associate Financial Representative

Holli Cruse, an Associate Financial Representative, is a native Texan whose dedication to Northwestern Mutual can be traced back to a young age. She has spent over 20 years supporting financial advisors at Northwestern, and has a heart for insurance administration and creating a positive client experience. Like everything in her life, Holli approaches work with genuine enthusiasm and brings joy to those who interact with her. Her ability to deliver exceptional customer service has been an asset to Ryan at Northwestern Mutual. Holli wears many hats from opening new accounts to insurance administration and marketing. At home, Holli is usually keeping up with her son, Aden, and cherishes the time she gets to spend with him and her husband, Clay.
---
Daniela Rodriguez
Daniela brings prior public relations skills and marketing experience to the team. She manages our use of social media, client newsletters and technology. Daniela is exceptional on the business development side for our practice, and is always upbeat and energetic with the clients and prospects whom she interacts with.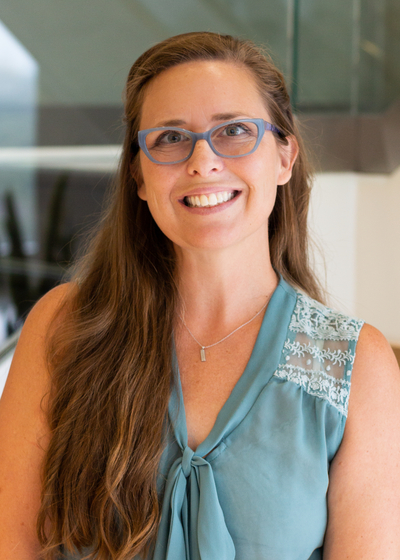 Jami Fleysher
Executive Assistant
Office 972-663-7267

Jami Fleysher, Executive Assistant, is the newest addition to Ryan's team at Northwestern Mutual. Originally from California, she moved to the Dallas area 8 years ago. Jami has a Bachelor of Arts degree in History from University of California Irvine and has a background in administrative and legal assisting. Jami and her son are actively involved in dog fostering and placement programs and attend many fundraising events throughout the year for the cause.